2013 has been a great year for me and my family. It started early this year with us moving across the world from Okinawa, Japan back to the States to Fort Worth, Texas. Where we bought our first home back in January. Then our new blog "oh" Everything Handmade was Launched on June 14, 2013 and our Facebook page followed shortly after on June 17, 2013.
However, giving birth to the cutest boy named Bailey Shane on July 3rd was my highlight of 2013!

April from smithyjewelry and Hanna from pearlsandscissors are our two DIY editors which joined our blog this year, both ladies have already contributed some stunning DIY projects so far.
View all posts by April Dawn Laird → & View all posts by Hanna Paal →
Here are my favorite posts of Oh Everything Handmade in 2013:
WRAPPED PEACH AVENTURINE RING DIY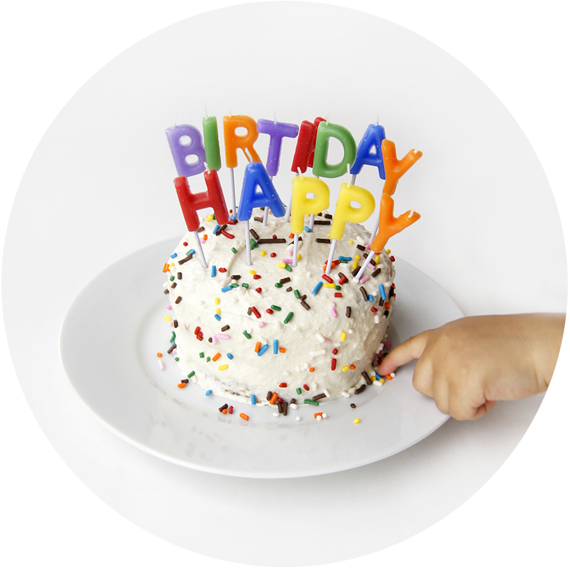 RECIPE // HEALTHY BABY'S FIRST CAKE
I didn't share our first dress-up Halloween, so here we go. My little lion was playing her role quite well, this was one of my favorite moments with her this year.
Just a few things we will blog about in 2014:
Finish a few projects:

Kitchen: I will paint the entire kitchen cabinets and add

new

backsplash

&

new

butcher block counter tops

Reupholster an armchair and ottoman that I found on Craigslist for only $40
A new modern color palette
Tips and tricks on how to use all those amazing fonts we shared this year.
Part II of "20 things you should know about your

etsy

shop"
We are also looking for an editor that is specialized in refinishing furniture, and one that can contribute to the blog about cooking and baking. To submit your application please click here.
We wish you a Happy New Year, and I'll see you back here on Thursday January 2nd.